West Vancouver is part of British Columbia province on the West Coast of Canada. This place is famous for its seaside city with stunning scenery and exciting skiing locations right on the Pacific Ocean. West Vancouver is one of the most desirable places to live in Canada. It includes with unspoiled natural beauty, harmony in the safest area.  It was so because of the lowest crime rates and highest middle income people.
From West Vancouver, Just a quick train is possible to go to Vancouver, which is the largest active metropolis in British Columbia with over 2 million residents. In addition, It is Canada's third largest city and the place took place the 2010 Winter Olympics.
There are so many outdoor activities in West Vancouver that are richly diverse. In the summer, you can climb mountains, swim, sail and ride in comfortable weather at around 25oC. In the winter, normal temperatures rarely fall below 0oC. Especially in Cypress Mountain, where you can see the panoramic city of West Vancouver and also can be participated in skiing.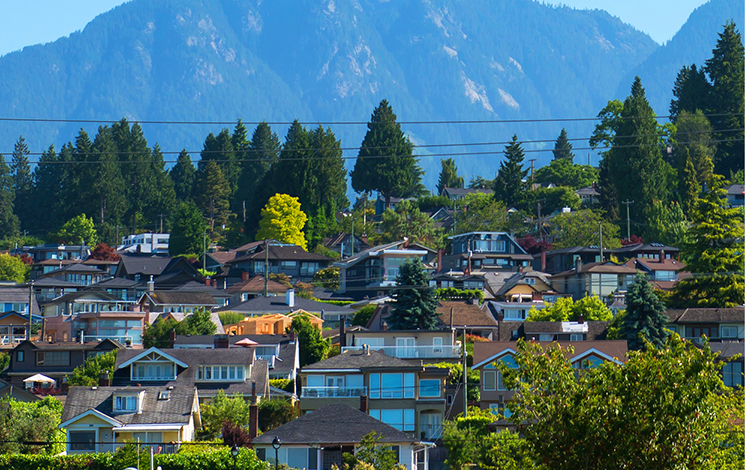 In addition, there are many exciting activities for students who enjoy exploring in West Vancouver. Ambleside Park covers more than 24 hectares of trees. The sand is very wide with a 1.2 km walk along the Pacific Ocean. Lighthouse Park includes beautiful waterfront and cedar forest.
In the Park Royal Village and retail center, there are 280 specialty shops, restaurants and wide services on an area of ​​over 1.2 million feet. In addition, students can go to shopping or browse designs at selected stores on Marine Drive road.
There are also many Cultural Activities in West Vancouver (located in Ambleside) such as Silk Purse Arts Center (creative center for local music, art exhibitions, collections and workshops), West Museum Vancouver, West Vancouver Memorial Library.