Before coming to Canada, whether it is for short-term travel or a long-term study, or to settle here completely, a thorough study of Canada will prepare you to adapt and integrate quickly. In the context of this article, the basics to know before coming to Canada such as culture, insurance, work and study, will be mentioned clearly and concisely to help you stay informed.
Communication is an extremely important issue. So before you go abroad, you need to make efforts to improve your ability to communicate in a foreign language. In Canada, the two official languages ​​are English and French. Being proficient in a foreign language will help you easily get a job and quickly integrate into a new life. In addition, for international students, you need to have an IELTS or TOEFL certificate according to the conditions of your school of admission.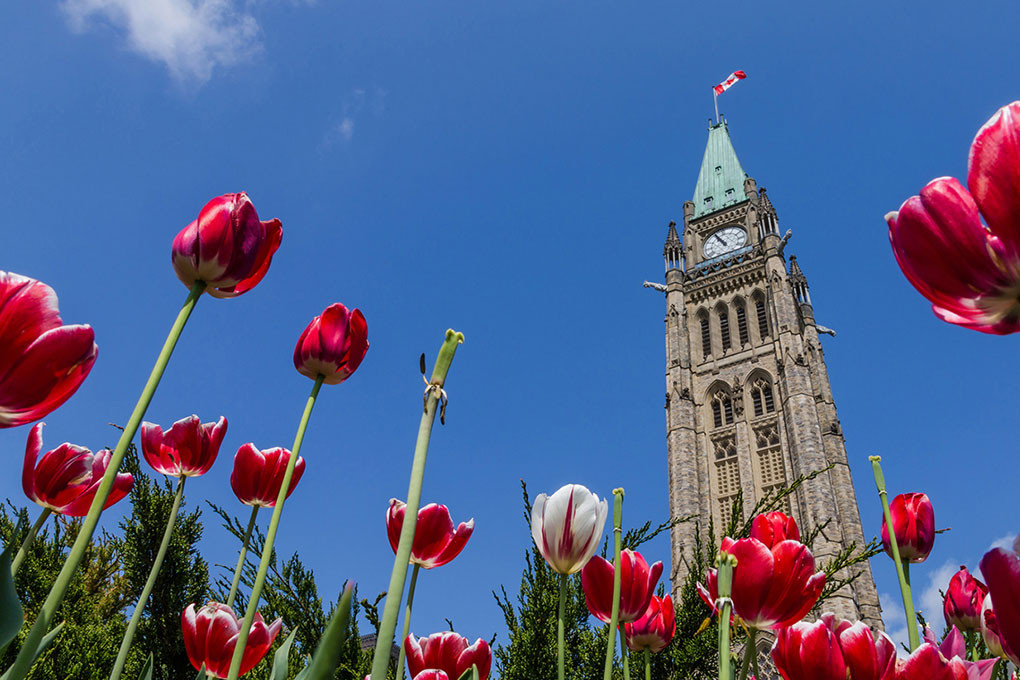 If you have a relative or friend in Canada, arrange in advance with them whether you can stay temporarily for the first 1 or 2 weeks while you search for a home. If not, you can book a room at a cheap motel near the center to stay temporarily until you find a home. But the best way for international students, you can arrange with the school to stay at the hostel or ask the school to find a homestay before coming to Canada.
Before being insured by the state, you should order private health insurance because it can cover emergencies in the first place when you wait for government health insurance. It can take more than 3 months to get insurance from the government, so having a private insurance to prevent risks is something to think about.
You should research tools and resources on the internet to gain a better understanding of your region, how to find a job, rights and basic laws in Canada. In addition to international students, it is advisable to consult the international student community to gain useful experiences from previous students. This will help you be more proactive before you actually arrive in Canada.